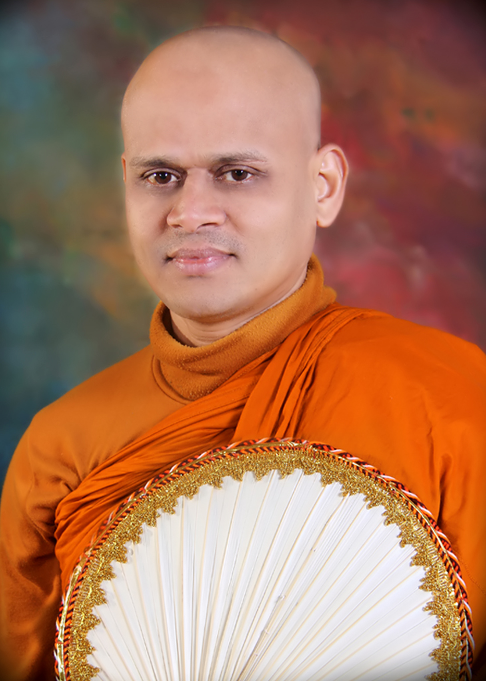 Ven. Udagaladeniye Yasassi Thero
Brief info
Ven Udagaladeniye Yasassi Thero arrived in New Zealand in January 2003 to serve as a Resident Monk of Sri Lankaramaya, on the invitation of Nayaka Thero. At this very early stage of Sri Lankaramaya, Yassasi Thero spent nearly two years and his contribution during his stay is invaluable.
Having entered the Ordain in 1987 under the guidance of his teacher Ven Walgama Sri Munidawansa Nayaka Thero. Ven Yasassi Thero received the higher ordination in 1996, by the Asgiriya Chapter of the Siyam Nikaya.
Ven Thero graduated from University of Kelaniya, Sri Lanka with a BA Degree in 2000.
Ven Thero has worked as a Buddhist Affairs Coordinator from July 2005 to July 2017
He was looking after Walgama Sriwardanaramaya temple in Rambukkana on behalf of Nayaka Thero and also visited a few countries on religious service. Thero visited Sri Lankaramaya again in June 2017 due to heavy work load at Sri Lankaramaya and continues his service to the Sri Lankan community since then.
Currently he is a teacher of Sri Mihindu Dhamma School and plays a major role in delivering dhamma services to the community.
Cerrie's Offers
Contact Us