Upcoming Events
Srilankaramaya
December Mediation Program
December Mediation Program උදුවප් භාවනා වැඩසටහන
December Sil Program උදුවප් සිල් වැඩසටහන
Avurudu Udanaya will be held on Sunday the 7th April 2024.
25th Anniversary and Wesak Sathiya
In 1999, our temple journey started in a converted house, a place that has evolved into a spiritual sanctuary over the years. With the support of devoted individuals, we've expanded our temple, adding essential elements like the contemplative Budu Medura and spaces for observing sil. The landscape now includes a dignified Chithya and the revered Bhodi tree, bringing a sense of tranquility to the surroundings. Other features, such as the sakman maluwa, contribute to the temple's enriching atmosphere. Today, our temple stands as a symbol of unity and devotion, offering a traditional Sri Lankan temple experience to all who seek solace within its sacred walls.
Weekly Schedule
Temple is open every day from 8.00 A.M. to 8.00 P.M. Please talk to a Ven resident monk for access outside these times.
| | |
| --- | --- |
| Monday | |
| Tuesday | ධම්මචක්කපවත්තන සුත්‍ර සජ්ජායනාව සවස 7:30 |
| Wednesday | |
| Thursday | බෝධි පූජාව සවස 7:30 |
| Friday | |
| Saturday | |
| Sunday | දහම් පාසල - උදෑසන 9:00 ‌ සිට ෆෙයාබර්න් විදුහල් ශාලාවේදී |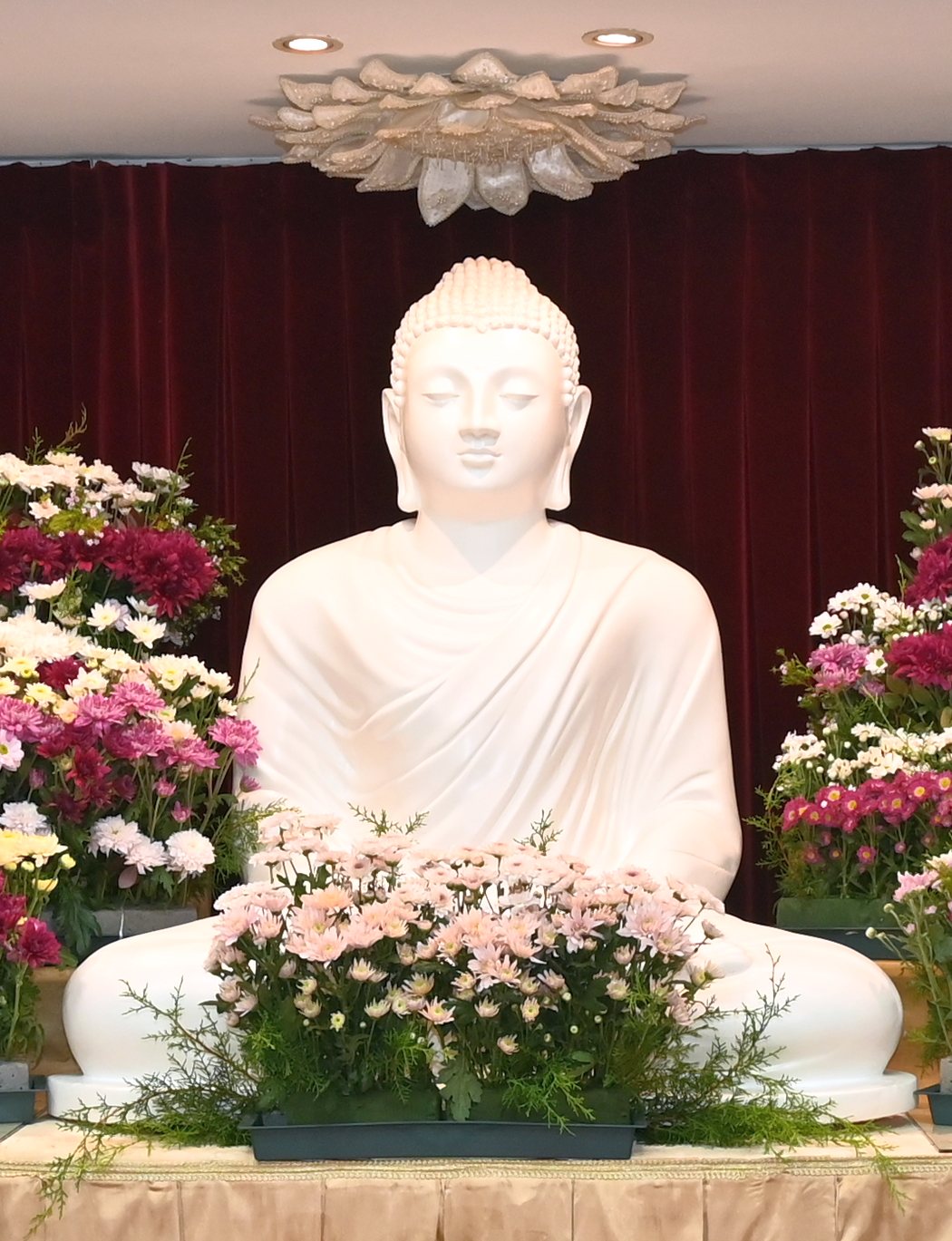 As a religious organization, we provide all our religious services free of charge. Our ability to offer these services and maintain our facilities depends on the generosity of our donors. If you are willing to help, the following options are available:
Monthly donations as Automatic Payments.

One-off or special donations as direct deposits
Our account details are as follows:
Account Name:
New Zealand Sri Lanka Buddhist Trust
Bank:
ASB Bank
Account Number:
12-3083-0317217-00
When making donations, please include your name and contact phone number for reference.
For any inquiries and to ensure you receive your donation receipts, kindly email treasurer@srilankaramaya.org, providing your contact details, including your postal address.

Donations over $5.00 are eligible for a 33% IRD Tax Rebate.

You can conveniently make your donations at the temple using the EFTPOS facility.

For cash donations, you may hand them over to Venerable monks or place them in the donation box. Your support is greatly appreciated in sustaining our religious endeavors and services.