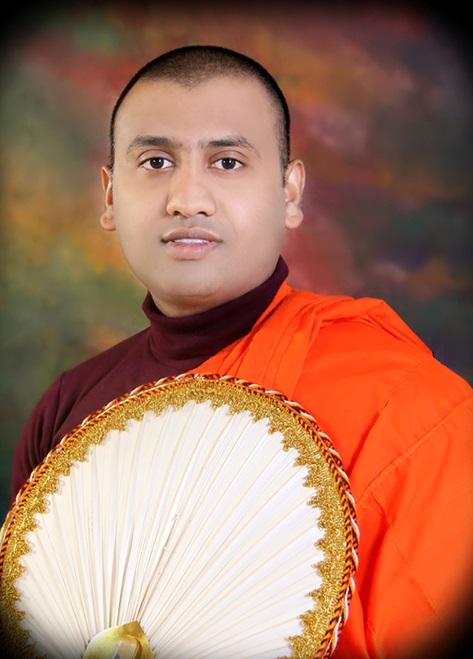 Ven Hengawa Rahula Thero
Brief info
On invitation, Ven. Rahula Thero arrived in New Zealand in 2011 to serve as a Resident Monk of Sri Lankaramaya. Ven Thero graduated from University of Kelaniya, Sri Lanka with a BA Hons. degree in 2008.
Having entered the Ordain in 1995, received the higher ordination in year 2006, by the Ramanna Nikaya in Sri Lanka. He is a teacher of Sri Mihindu Dhamma School and plays a major role in delivering dhamma services to the community.
Prior to arriving in New Zealand he served two years as a resident monk of Walgama Sriwardanaramaya in Rambukkana.