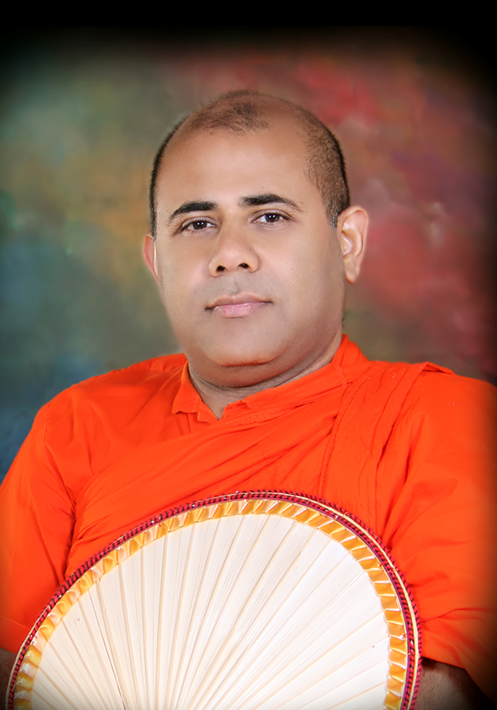 Ven.Walgama Rewatha Thero
Brief info
On invitation, Ven.Walgama Rewatha Thero arrived in New Zealand in March 2016 to serve as a Resident Monk of Sri Lankaramaya. Ven Thero graduated from University of Peradeniya, Sri Lanka with a BA Hons. Degree in 2002. He obtained M.A Degree in 2010 from Pali & Buddhist University in Sri Lanka. He also obtained Education Diploma in 2013 from National Education Institute, Maharagama, Sri Lanka. He was honored by the title "Royal Pandit" in 1998.
Having entered the Ordain in 1986 under the guidance of his teacher Ven Walgama Sri Munidawansa Nayaka Thero, Ven Rewatha Thero received the higher ordination in 1993, by the Asgiriya Chapter of the Siyam Nikaya.
He is the Principal of Sri Mihindu Dhamma School and plays a major role in delivering dhamma services to the community. He made a valuable contribution to the chaithya construction at Sri Lankaramaya by selecting skilled craftsmen from Sri Lanka.
Prior to arriving in New Zealand he served two years as a resident monk at Sagama Rajamaha Viharaya, Kandy. He served in a number of government and non governmental organisations in Sri Lanka prior to arriving here. His counselling experience will be a valuable asset to our community in Auckland.