Coming Events
Srilankaramaya
December Mediation Program
December Mediation Program උදුවප් භාවනා වැඩසටහන
Blood donation camp ලේ දන් දීමේ කඳවුර
December Sil Program උදුවප් සිල් වැඩසටහන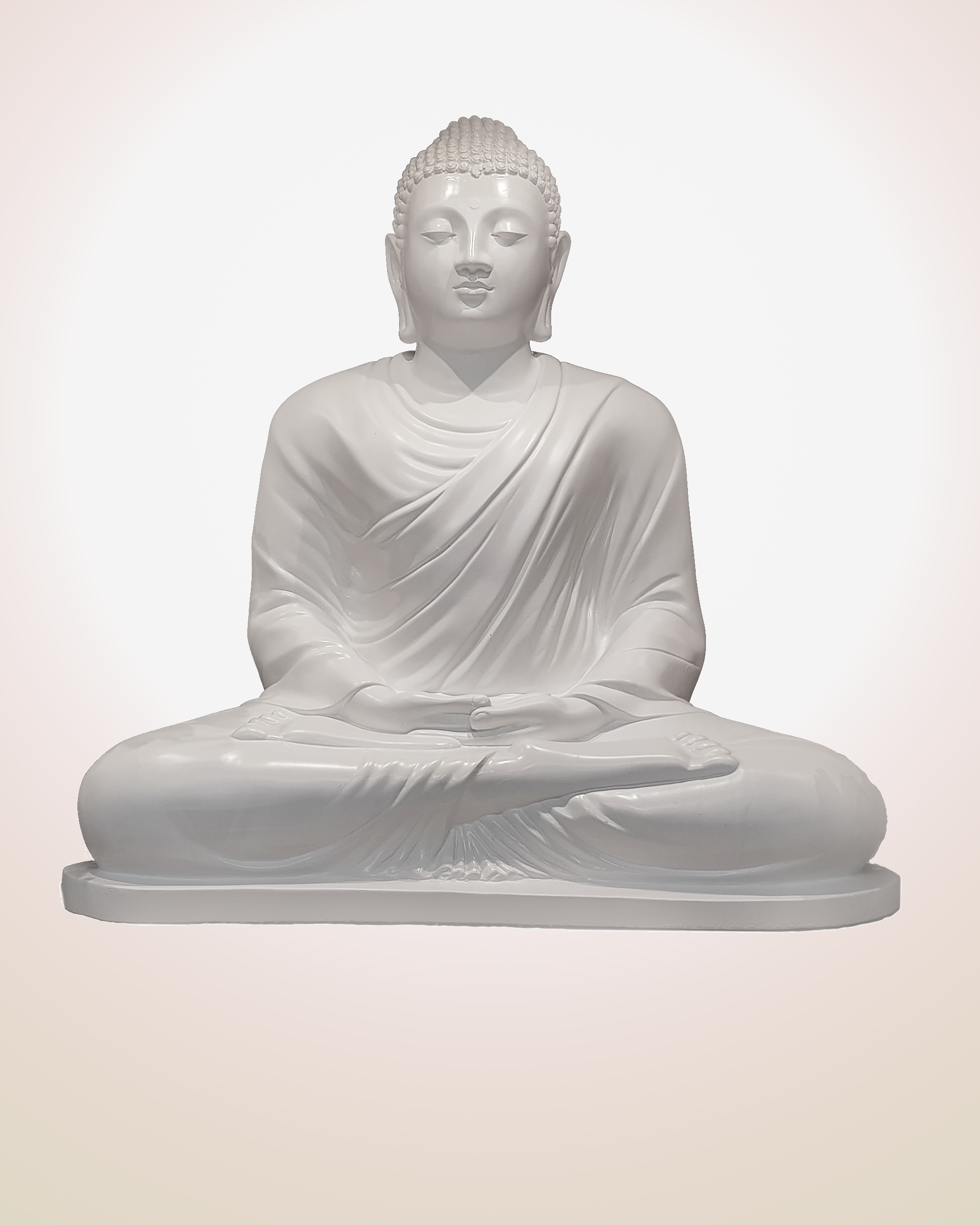 1980
We provide Buddhism and meditation resources. We try to make our classes relaxed, informal and interactive, and relevant to ordinary people leading ordinary lives. You do not have to be a Buddhist or become a Buddhist or anything else in order to attend our classes.
1990
2000
2010
Temple is open every day from 8.00 A.M. to 8.00 P.M. Except on Friday, where it is open from 8:00 A. M. till 8:30 P.M. If it is necessary to perform.
| | |
| --- | --- |
| Monday | |
| Tuesday | ධම්මචක්කපවත්තන සුත්‍ර සජ්ජායනාව සවස 7:30 |
| Wednesday | |
| Thursday | බෝධි පූජාව සවස 7:30 |
| Friday | |
| Saturday | |
| Sunday | දහම් පාසල - 9:00 ‌ෆෙයාබර්න් විදුහල් ශාලාවේදී |
Our temple entirely depends on donations made by devotees. You also may make a donation to support the temple. Donations may be made by Regular Monthly Payments, direct deposits and cheques. You can also place your donation in the donation box at our temple.
Regular Monthly Payments
Please load an Automatic Payment to our bank account if you use internet banking or download the automatic payment form, complete and take it to your bank.
Direct Deposit
You may also make a direct deposit to our bank account.
Please make sure that you send us an email message to nzslbt@srilankaramaya.org with your contact details so that we can acknowledge your donation.
Bank Account Details
New Zealand Sri Lanka Buddhist Trust
ASB Bank
Acc: 12 3083 0317217 00
Kind note: Please enter you First Name and Last Name for references.